Purchasing or Refinancing a Home? Let's Get Started.
sbennett@1hallmark.com 260.338.4440 Fort Wayne, IN
260 Mortgage – Your Local Lender for the 260 Area Code

260 Mortgage, a division of Hallmark Home Mortgage, is focused on providing the best customer experience in the Mortgage Lending industry. We accomplish this by providing industry-leading products from Hallmark Home Mortgage, as well as providing an unmatched level of transparency and customer communication. This provides peace of mind for our clients, and allows them to focus on other aspects of the home purchasing process. When your loan is worry-free, you can spend more time deciding the perfect sofa for the living room, or what to do with the man-cave that you've always dreamed of. We provide the peace of mind that allows our clients to rest assured that the financing will go through. 
Meet the 260 Mortgage Team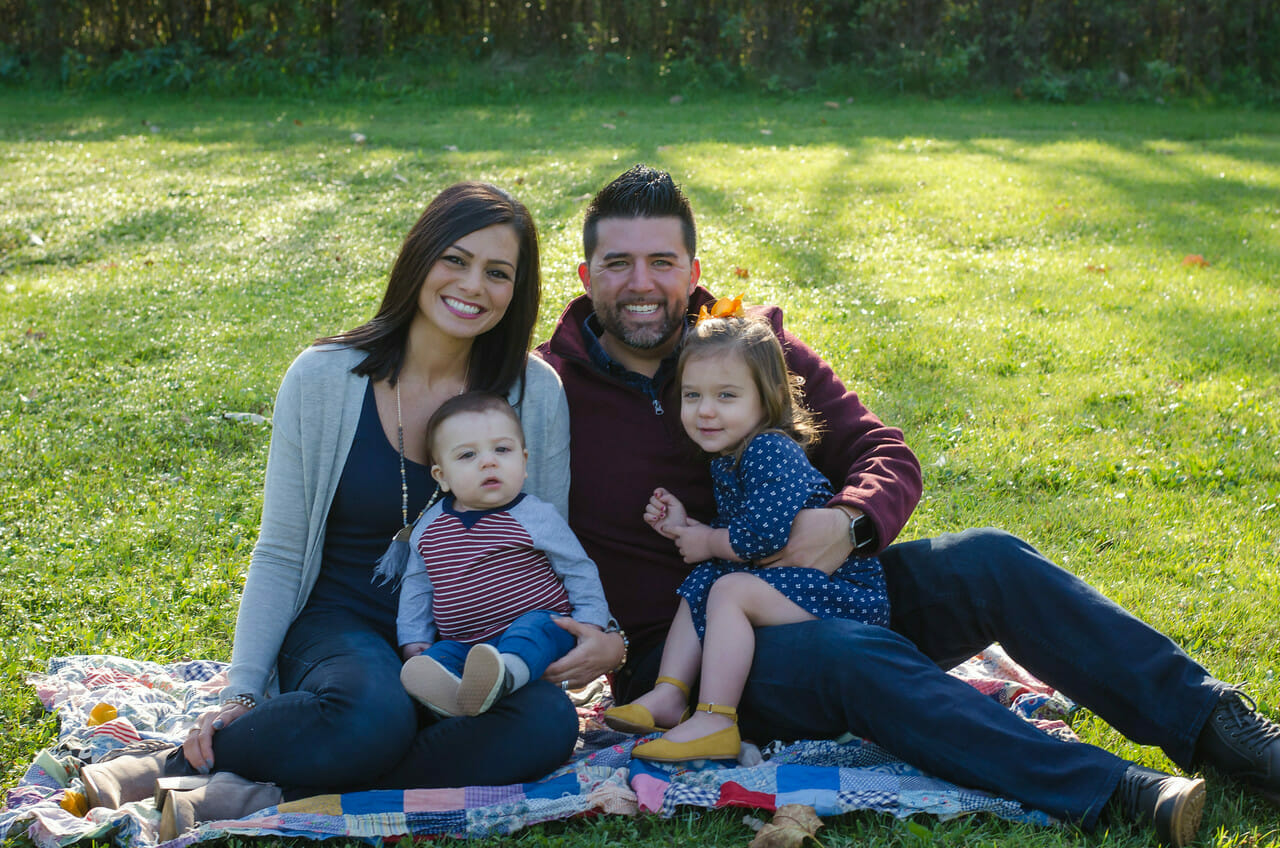 Seth is a life-long resident of Fort Wayne and thoroughly enjoys working and living within the community. Seth has been in the mortgage industry for over 10 years. He is passionate about his personal Mission Statement:
"To provide ethical and responsible lending solutions for families that create long-term wealth and stability in our community.
Seth and The 260 Mortgage Team differentiate themselves from others by providing their clients and referral partners with an enjoyable and memorable experience that exceeds their expectations.
Outside of Hallmark Home Mortgage, Seth loves to spend time with his wife, Sara, and children, Lillian, Elijah and Gianna. While Seth is not originating or spending time with his family, you will most likely find him volunteering or serving others in our community. Seth is also very passionate about mentoring youth and has enjoyed numerous years volunteering as a high school football coach.
Some of Seth's Accomplishments Include:
Experience.Com Top Customer Satisfaction in 2017-2020 (Nationally)
Seth has a 99% Customer Satisfaction Rating on over 500 reviewed mortgage transactions on Experience.com
Hallmark President's Club – 2016-2020
Seth's Team has served over 850 families with their mortgage needs since 2015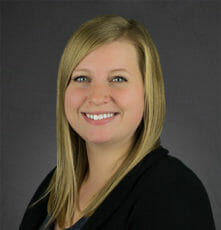 Morgan joined the 260 Mortgage Team in 2018 and began her journey in the mortgage world at Hallmark Home Mortgage in 2014. Prior to becoming a sales assistant and transaction manager, Morgan gained valuable experience within Hallmark Home Mortgage's compliance and disclosure departments. Her insight and experience in other roles within the mortgage industry allows her to provide our clients with additional information and support. Morgan is an avid learner and continues to grow.
Morgan is most proud to work with an extremely knowledgeable team of individuals who are committed to providing our clients and all parties involved with smooth, seamless and transparent experience from start to finish.
Outside of life at Hallmark Home Mortgage, Morgan enjoys spending time with her husband, Justin, and their son, Jude. She loves to spend time with family and friends watching IU basketball, having game nights, and enjoying the outdoors and bonfires in the summer time.
Purchase and Refinance Options
Through Hallmark Home Mortgage, I am able to offer a variety of loan products designed to meet the unique needs of every buyer.
Conventional
Construction
Bond Loans
Doctor Loans
FHA Loans
Toolbox Loans
USDA Loans
VA Loans
The Hallmark Difference
Hallmark Home Mortgage was built around people, the people who entrust us with the financing of their home and the people who work to ensure that financing is successful. Our experienced and dedicated professionals guarantee that Hallmark lives up to its name by providing unmatched quality and a long-standing tradition of service. We strive to enrich the lives of our employees, as well, and value the time and talent they spend serving Hallmark's customers and our greater communities.